WhatsApp messenger popularly known as green app has introduced the create call link feature on its latest application update.
The create call link WhatsApp feature lets users create/generate unique links for either Video Call or Voice call to share to contacts for them to join.
Just as we have the likes of Google Meet, Zoom and many others, the whatsapp call link feature will help even those who aren't yet a whatsapp contact in your list to join the Video/Voice conversation via the created call link sent to them.
The create call link feature was captured weeks ago and has been tested to be effective and working just as expected.
How to create/generate whatsapp call link
There are two options to create call link on WhatsApp which includes the below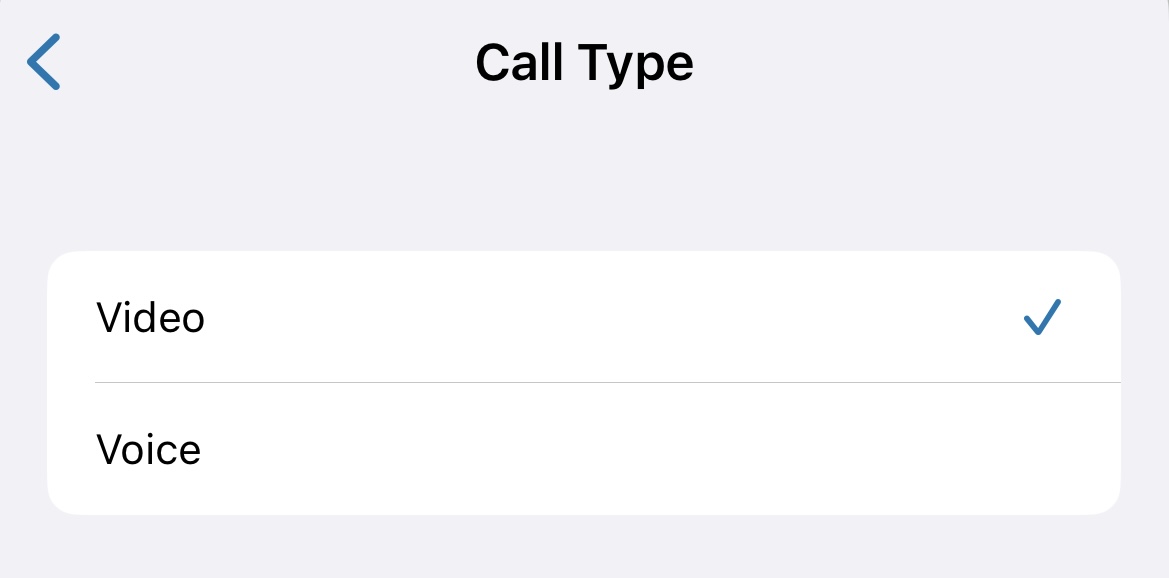 Create video call link WhatsApp 
Create voice call link WhatsApp
How to create whatsapp Video\Voice call link
Just as simple as it sounds, go to your whatsapp application
Tap on the "CALLS" icon

Whatsapp call icon

Tap on "Create Call link"

Whatsapp create call link

Tap on "Call Type"

Whatsapp create call link

Now select from "Video or Voice"

Whatsapp create call link Call type
Note that "Video" is set as default. So you can always change the Call type if you want to generate a "Voice call link".
Violaaaa!
You have successfully created a whatsapp call link. You can either share the link directly from the interface or you copy the link and share across other platforms as you wish.
Join Droidvilla on telegram ⬇️