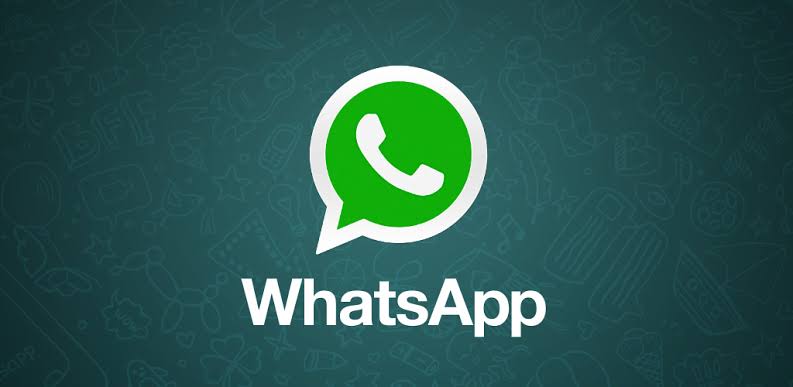 Whatsapp update
Whatsapp: we are setting destructive message for groups alone
Following recent plans to introduce self-destructing messages to individual conversations on whatsapp, here are some information gathered.


The feature, unlike the thunder ⚡ from Snapchat – which gained huge traction amongst younger users because of its focus on ephemeral messaging, was first noted by the smart folks at @WABetaInfo.





@WABetainfo is a Twitter account which purpose of creation is to reveal new functionality and features found inside beta versions of upcoming WhatsApp updates.
Text messages can automatically vanish after one hour, one day, one week, one month or one year, certainly depends on the individual settings.
We are to note that whatsApp users don't set the timer per message, but rather it's set for the entire conversation.






So we are to know when it's the right time to deactivate and activate.
Previously there was evidence in earlier beta versions that WhatsApp would be bringing this feature to both group chats and individual conversations, obviously the reverse is the case, just as tables are turned around.




According to @WABetaInfo, there are still plenty of clues that Delete Messages is coming to group chats, but for some unknown reason, the Facebook-owned app decided it wasn't quite right for one-to-one conversations.
After a year, any images, videos, documents or texts will be quietly removed as conversation goes on.


This is all information we gathered and we hope in getting you'll updated as we get to come across them.
Thank you