Whenever a website is visited, say on Chrome Browser, some information about the website is stored on your device.
This stored information helps reload the website faster if you were to revisit it, but as time goes by, the cache may eventually become corrupted, that's when you notice the website doesn't load correctly.
Something can be done about this issue, which will require you to clear browser cache.
The issue with this particular means is that it will clear browser cache entirely which means that all websites you'll be revisiting in the future will be affected.
However, if the rest of the websites visited are fine and the issue only affected a couple of websites, it'll be a better idea clearing those specific websites.
Step To Clear Browser Cache
Clear cache on Chrome for specific websites on Android
Step 1:

Open the Chrome app

on your Android .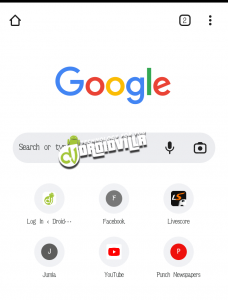 Step 2: At the top right, tap the three dot icon.
Step 4: Tap on sites settings.
Step 5: Select All Sites.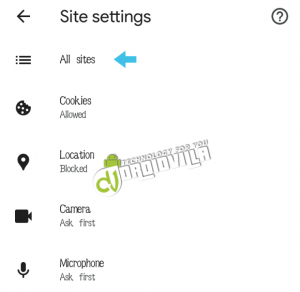 Step 6: Search for the website you want and tap on it.
Step 7: Next, click on Clear and reset.
Repeat the same process for other websites you want to clear. That's all. Have you attempted doing this? Do you have any challenges? Please let us know in the comment section.
Join Our Fast Growing Telegram Channel To Get Latest Tech News And Updates Via The Link Below
https://t.me/droidvilla